Hello ... !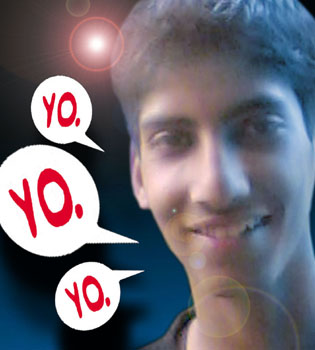 Hello!
I'm Yogesh Gurera, born on May28, 1994, studying in class 11th(2010-11) at D A V Public School, Gurgaon.

Aim? ... My aim of life is to become a Commendable Artist, ... Yaa Phir IIT Jaisa Kuchch Bhee. LOL

Hobbies? ... My hobbies are sketching and drawing (especially making portraits), playing outdoor physical games like badminton, football, cricket, swimming and catch-n-catch. Indoor we like to play computer games, table-tennis ... Koi game rah to nahin gaya? ... yes, one more, I enjoy laughing!

Achievements? ... Participated in several state level and national level on-the-spot painting, sketching and drawing competitions ... also 3 times district badminton champ (applause LOL ... by-chance) ... Blah ... Blah ... Blah! ... Getting bore? ... just be patient for little more!

If you want to be my friend-buddy, can contact me at e-mail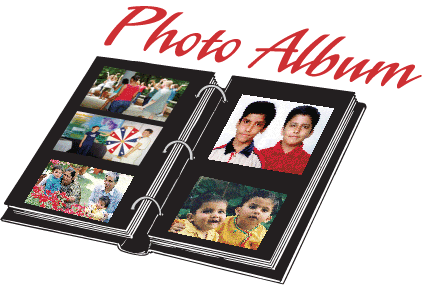 CAN YOU TRUST ME?
Your precious vote will help me to become a better human being : Yogesh
Tkx 4 sparing time. U cn vote 1ce widin 24 hrs
Best viewed in 800 * 600 Pixels with Netscape Ver.4.60 and Internet Explorer 5.0
Copyright @ 2007:GURERA_brothers